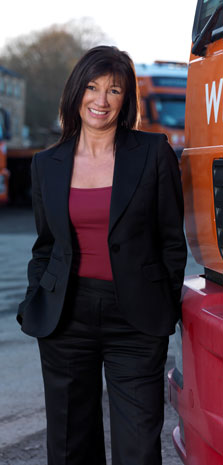 Holding a National and International Certificate of Professional Competence (CPC) Joanne Martin can provide advice and consultation in all areas of legal compliance in accordance with your Goods Vehicle Operators Licence.
With over 20 years experience in the transport industry, Joanne has a wealth of knowledge covering all aspects of a road transport operation. "We provide our customers with professional maintenance facilities along with personal support, covering all aspects of commercial vehicle operation.
We provide consultation and advice on all aspects of Operator Licence compliance, including;
Periodic safety inspection planning
Record keeping requirements
Operator Compliance Risk Score (OCRS)
Management and Operator compliance auditing

We can also manage your operator licence application and operator variation.
Contact us to discuss your Operator Licence Management and compliance on - 01924 473257 or e-mail joanne.martin@leedsfleetservices.co.uk
VOSA Goods Vehicle Operator Licensing – Guide For Operators
For more details on our Licence services please contact us...